Lucky Life
After having worked with the Lucky Life lifestyle brand since 2013 on most of their design projects, they asked me to completely revamp their branding. They wanted to incorporate the lucky number seven into the design, and at the same time create something modern and friendly. I came up with this design, blocking off the square logo on the left using the wordmark itself, incorporating the idea of luck by answering the question 'what if dice had seven sides?'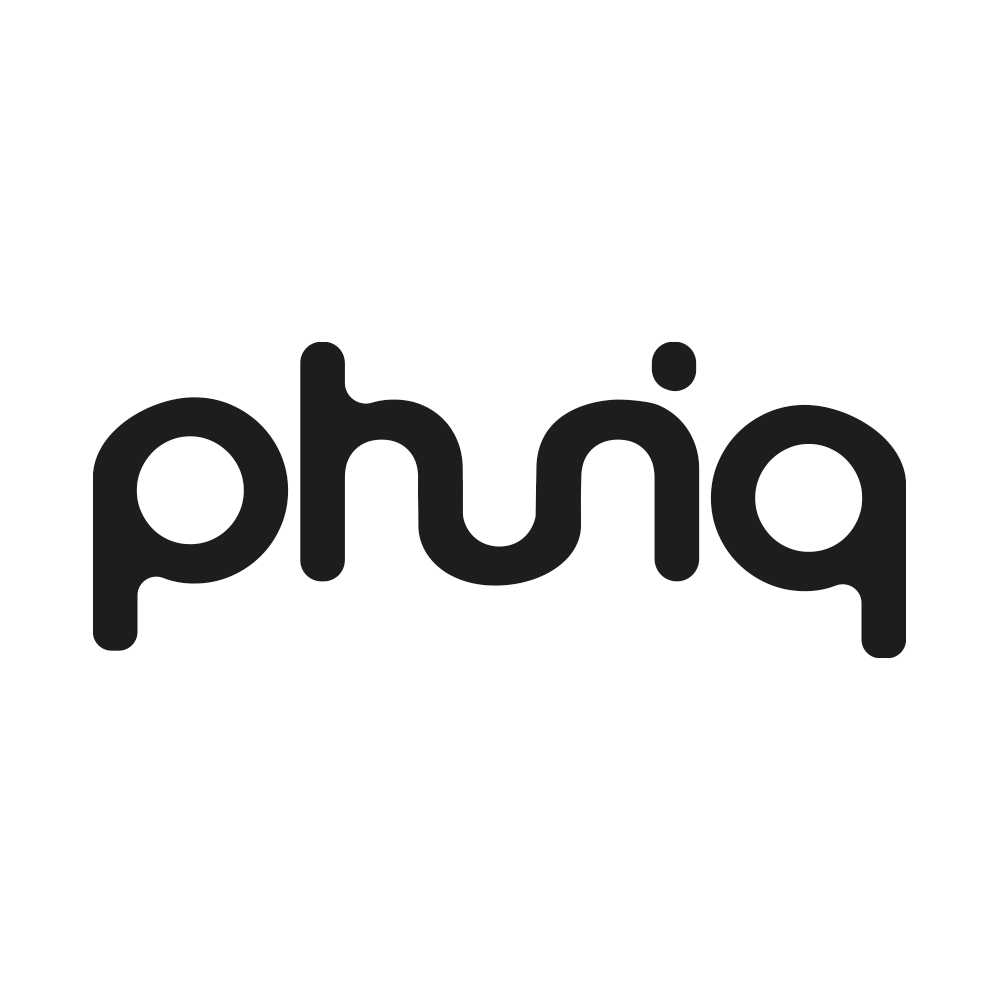 Phun'q
Men's fashion and lifestyle brand Phun'q wanted a fun and curvy, yet bold logo. With this design, I was able to incorporate a strong sense of balance and symmetry that is almost able to be read the same backwards as forwards. 
Real Items
San Francisco-based blockchain and authentication company Real Items wanted a logo that evoked a sense of trust without falling back on tired tropes like padlocks and shields, and incorporated the letters R and I into the design.
SW3
As a Web3 NFT art and collectibles market, SW3 wanted a logo that incorporated the number three prominently. With the company motto 'If you know, you know', they asked for something that was a little bit esoteric, but made perfect sense when you 'got it'. 
Sea Days
Luxury yachting charter company Sea Days requested a clean, modern logo that evoked imagery of waves and the sea. 
InnerGlow Yoga Retreats
The brief from InnerGlow was to create something that 'glowed' and evoked indegeonous imagery of the sun, whilst paying homage to the four compass points and elements. The circle and point remind the viewer to stay centred during their practice.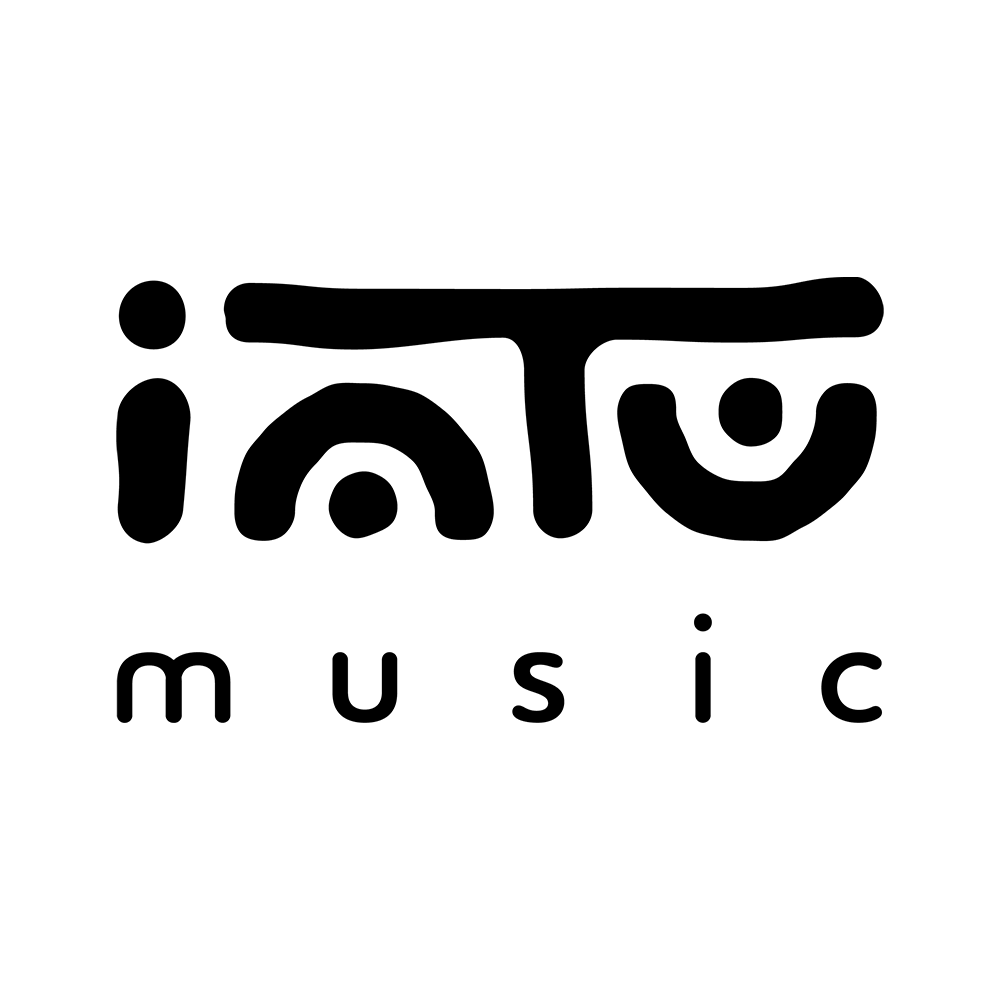 Intu Music
Ibiza-based record label Intu Music were looking for something that felt friendly and hand-drawn, whilst still being distinctive and professional.
In Touch Massage
With masseusses available at many of the world's top poker tournaments, In Touch wanted something simple and modern that would be recognisable across a large, packed venue.
Timo Ltd
Established over 20 years ago, Timo carpenters were looking to update their logo. The brief was to create something circular for use specifically in social media profiles, and to somehow incorporate the text into the grain of a felled log.